Collaboration with risk modellers produces common terminology and definitions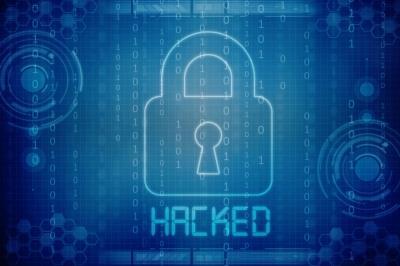 Lloyd's of London said new common standards for cyber risks have been agreed.
The new set of data requirements for setting out cyber risk have been agreed through collaboration with modelling firms AIR Worldwide and RMS with the Cambridge Centre of Risk Studies.
Lloyd's said both AIR and the RMS/Cambridge team have agreed to highlight common elements and use similar terminology and definitions when they publish their models later this month.
The common core data requirements can be found at www.lloyds.com/cybercoredata
"Cyber insurance is an important new area of coverage and it is essential that we have good quality standardised data to track exposures," said Tom Bolt, Lloyd's director of performance management.
"The cyber insurance industry is showing real innovation and demonstrates the ability of insurers to develop policies to cover modern, complex risks. Due to the growing importance of this risk class, quality standardised exposure data is critical for increased levels of insurance coverage and better risk modelling."