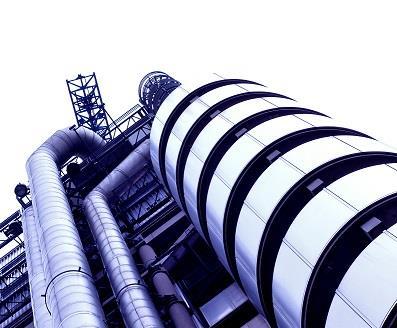 Lloyd's insurers have called for the US government to stop providing flood damage, the Financial Times reports.
In the US, the National Flood Insurance Programme (NFIP), which has 5.2 million policyholders, pays for flood damage.
But Lloyd's insurers argue that state payment of flood risks has become unsustainable and encourages house building in risky areas, the paper said.
The Financial Times said that reforms are passing through Congress that would allow consumers to choose between the NFIP and the private market.
Lloyd's believes that most flood cover should be provided by the private market, but that some uninsurable risks should remain in the NFIP, the FT said.