Insurer takes ten desks to grow London Market wholesale business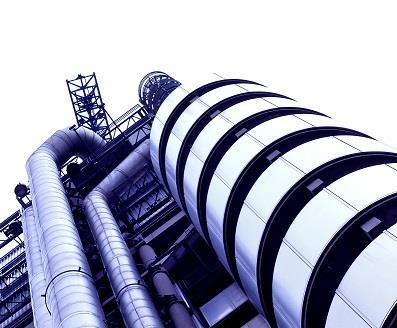 RSA is moving into the Lloyd's building.
The insurer will take ten desks to help develop and grow its London Market wholesale business.
It said the move provides the potential to access an additional £23bn of London market business, and complements its comprehensive distribution model which includes e-trading and its regional trading sites.
From 25 January, RSA's underwriters will be at hand on the fourth floor to write, from all classes of marine, as well as property, construction, engineering, power, renewable energy, accident and health and financial risks.
"Feedback from our brokers has driven our decision to move into the Lloyd's building while keeping 20 Fenchurch Street as our key trading site," Jon Hancock, managing director UK commercial said.
"Our international wholesale business has grown significantly over the last few years and our presence in the Lloyd's building will further help us achieve profitable growth in 2016 and beyond."