Company to operate an MGA and fund management company, and has plans for a Lloyd's managing agency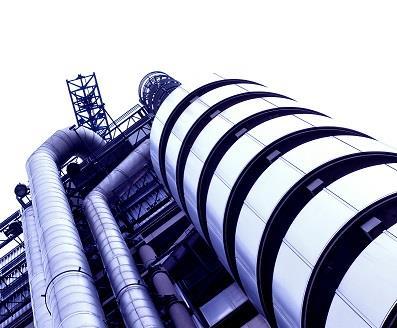 Lloyd's start-up Acappella, headed by ex-Willis executive Jason Howard, has been launched today.
The company, backed by Willis and US insurance group Ironshore, will operate a managing general agency (MGA). It will also house a fund management company to manage the investment of third-party capital into insurance underwriting businesses.
Acappella also plans to launch a Lloyd's managing agency, subject to Lloyd's approval.
Ironshore first announced its intention to create Acappella in October 2013.
Howard, formerly chief executive of Willis's Faber Global facultative and wholesale reinsurance arm, left Willis in June to become chief executive of Acappella.
Howard said: "I am tremendously excited to announce the launch of Acappella Group Holdings. We are building a group with underwriting, capital and distribution elements combined to create a highly progressive and unique market platform.
"We represent a revolution in the partnership between capital and risk by building closer strategic and financial links with our distribution networks.
"Our businesses will create significant new direct revenue streams and provide new underwriting capital, skills and expertise in the specialty market place. Today we have made a significant and positive commitment to the London market and will operate across our platforms, working in harmony with a common goal, to provide significant value to all our customers."
Join the debate at our Insurance Times London Market Forum on LinkedIn