Lloyd's underwriter Helios to raise cash through placing, open offer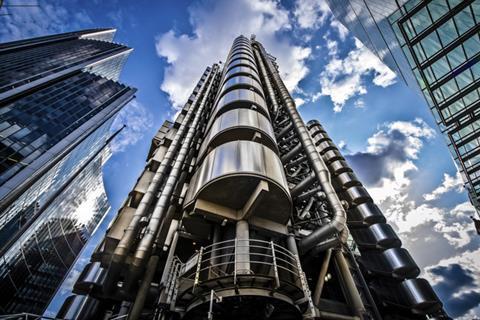 Helios Underwriting announced plans to raise up to £8.45m through the issue of new shares on the London Stock Exchange.
The company announced a placing of up to 3.5 million new shares with institutional investors at £1.50 per share to raise up to £5.25m, with up to a further £3.2m raised through an open offer to existing shareholders of one new share for every five existing shares held.
Directors will participate in the placing, as will shareholder Will Roseff, up to about £1.26m.
Helios said it will use the new funds to continue to expand its portfolio of capacity at Lloyd's.
Helios said it increased operating profit for the six months to June to £605,000, up from only £73,000 a year ago.