David Jackson was previously a managing director of Lloyd's broker Alston Gayler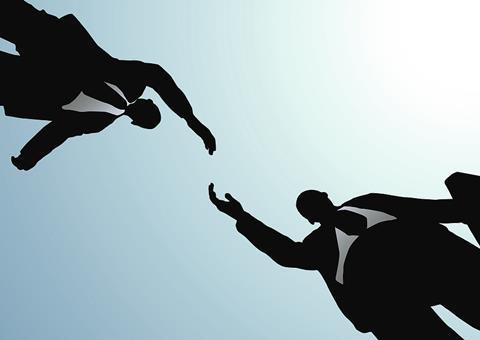 Marine and energy Lloyd's broker, Lochain Patrick has hired David Jackson as a director and producing broker.
Lochain Patrick said Jackson had been hired to strengthen the broker's capabilities, following its acquisition by HW Kaufman Financial Group in September 2014.
Jackson was previously a managing director of marine Lloyd's broker Alston Gayler.
Lochain Patrick managing director Andrew Hills said: "We are delighted David is joining Lochain Patrick.
"His specialist expertise, broking skills and extensive contacts will be an invaluable asset to our clients and our expanding business."
Commenting on his appointment Jackson added: "I have known and respected Lochain Patrick for over 25 years. They are globally recognized for placing complex marine and energy risks; I greatly look forward to being a part of their growing team and continued success."
Lochain Patrick was previously owned by the Oval Group who acquired it in 2005. It changed its name from Oval International back to Lochain Patrick following the sale to HW Kaufman.