LV= Broker adds Highway Telematics scheme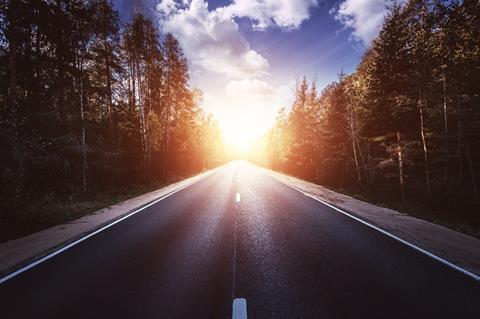 LV= Broker has joined the motor telematics panel for O2 Drive by adding its Highway Telematics scheme.
LV= said the partnership means it can use the data provided by O2 Drive's on-board telematics box to set more accurate premiums.
In 2015, O2 became the first mobile phone company in the UK to offer car insurance with the launch of O2 Drive.
Michael Lawrence, LV= Broker director of personal lines said: "Telematics products are hugely important in today's market - not only do they guide drivers towards good practice, they also allow insurers to price more accurately, which is something we're always striving to do.