Insurer confident that commercial pricing is improving and exposures are being reduced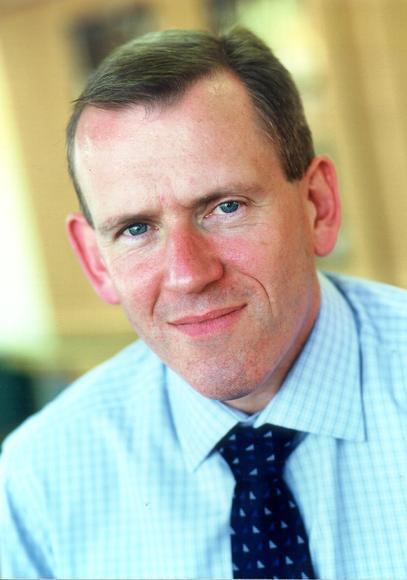 LV= will continue to grow its loss-making commercial business because it expects pricing improvements, the company's general insurance managing director John O'Roarke has said.
O'Roarke said he expected to make another underwriting loss in commercial for the full year of 2012 because of recent claims experience.
Buoyed by success in personal lines, LV='s general insurance business as a whole saw first-half 2012 pre-tax profit rise to £53m (H1 2011: £52m). Combined ratio improved by 1.1 percentage points to 97%.
Gross written premium increased 6% to £747m in the first half of 2012 (H1 2011: £704m), mainly driven by a 19% growth in direct personal lines to £417m and a 14% increase in broker commercial lines to £80m.
O'Roarke said there were "definite signs of improvement" in UK commercial business. "There are signs that we can manage the claims exposure better, particularly on commercial motor, which is starting to suffer from some of the same problems as personal lines motor with claims farming," he said.
"We are closing down some exposures quite effectively. For that reason, we are comfortable to continue to grow the book at a modest rate."
The UK commercial lines insurance business generally is in a weakened state after a prolonged soft market. An Insurance Times investigation of FSA returns found that six of the UK's most prominent players, including LV=, posted a collective commercial lines combined ratio of 109% in 2011. LV='s commercial combined ratio was 114.1%.
O'Roarke said the commercial lines business generally needed rate increases of between 15% and 20%, and that while it was a little too early to say, it expected to achieve hikes of up to 10% this year.
"If we can get another 8% to 10% next year, we are starting to get towards positive territory," he said.
O'Roarke said the company had aimed to break even in commercial lines this year, but some individual large claims threatened to push the combined ratio above 100% again.
He estimated that LV='s commercial lines combined ratio would finish the year within the 103% to 108% range.