LV= names new chairman following change in chief executive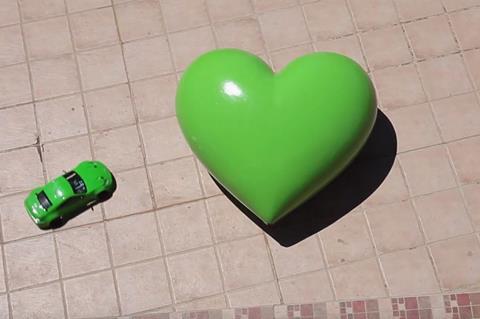 LV= has appointed Alan Cook as chairman designate and non-executive director, following regulatory approval. He joined the board on 1 January, and will put himself forward for election as chairman at the LV='s annual general meeting in June.
If elected, he will succeed Mark Austen who will be stepping down after four years as chairman and ten years on the board.
LV= appointed Richard Rowney as chief executive last June.
Cook is currently chairman of Permanent TSB Group in Dublin. Until the end of last year he was deputy chairman of Sainsbury's Bank and on the board of Met Life Europe.
He was previously chairman of Irish Life Group and the Highways Agency as well as being a non-executive director at the Financial Ombudsman Service and Office of Fair Trading. He has also been chief executive of Post Office Ltd, National Savings & Investments and chief operating officer UK and Europe of Prudential Assurance.
"Mutual organisations like LV=, with their values and longer-term view, have an important role to play in today's volatile financial world and I look forward to working with my board colleagues to continue delivering value for our members and customers," Cook said.