LV= has discussed merger amid tough trading conditions, report said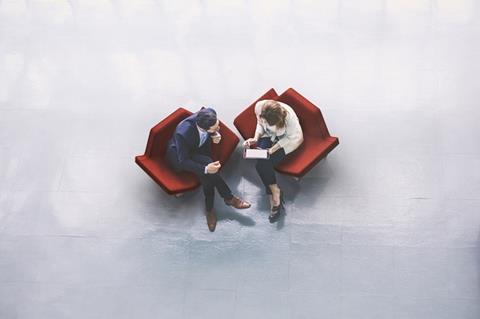 LV= has discussed a merger with another insurance group and also received enquiries from other insurers about buying its well-regarded general insurance (GI) business.
But Insurance Times understands that the discussions in both cases are historic, and no conversations to merge the group or sell the GI business are going on at the moment.
Sky News reported yesterday that group merger talks had taken place between LV= and fellow life insurance mutual Royal London, but that they had broken down over the structure of the deal.
Sky News also reported that LV= had received a number of enquiries from other insurers about acquiring its GI business.
A spokesman for LV= said: "We don't comment on market rumour and speculation".
But Insurance Times understands that talks with Royal London did take place, albeit at an informal level, and that the two companies have informally discussed a potential merger at various other points.
Talks about the GI unit are also believed to be historic and not continuing. The GI unit is owned by the Liverpool Victoria Friendly Society as an investment, and so LV= regularly evaluates whether it is in the best interest of its members to keep it. It is understood that LV= still considers its ownership of the GI business to be in members' best interests.
Sky News said that LV= was considering the sales against a background of regulatory reform and the new Solvency II capital rules, both of which it said were putting pressure on the insurer.
The recent cut in the personal injury discount rate to -0.75% is likely to put further pressure on the GI business, as it has on LV='s GI peers. The company announced that it would take a £100m hit to its capital because of the discount rate cut, which would reduce its solvency capital coverage ratio by 11 percentage points.
The solvency capital coverage before the discount rate impact was around 146%.
LV= will report its 2016 results on 12 April.