New deal closely follows purchase of motor broker Insurance Choice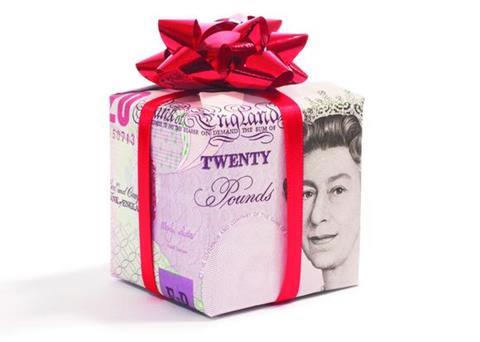 Motor insurance provider Markerstudy has bought claims management company Vision Vehicle Solutions.
Markerstudy said the acquisition was part of its plan to launch an "integrated motor service offering" to the insurance market in 2013.
The latest acquisition closely follows Markerstudy's purchase of motor broker Insurance Choice, reported by Insurance Times on 6 December.
Vision was established in 1995 and was privately owned by Martin Wills and Tony Copeland. The company will retain its Maidenhead trading location and all staff positions are safe.
Markerstudy said plans are already in place to strengthen Vision's nationwide coverage.
Copeland, Vision's commercial director, said: "Both myself and Martin are thrilled to be joining the Markerstudy Group. With such clear operating synergies, and passion to succeed and thrive, we are looking to the New Year with huge enthusiasm."
Markerstudy group operations director Saleem Miyan said: "Vision has been a reliable and trustworthy supplier for our policyholder non-fault claims for a few years. We are delighted that Martin and Tony have agreed to join the group, providing their extensive knowledge in the accident management arena and bolstering this area of our business.
"With the demise of Drive Assist, we believe we are even better positioned to provide a claims management, credit hire and repair proposition. Markerstudy Group is well placed to fill the gaps across the industry with our customer focused approach and we remain committed to leading the trend moving across the insurance industry.
"Markerstudy Group now owns Auto Windscreens, TCW Vehicle Repair Group, Vision Vehicle Solutions and Auto-m8 as part of its Group Operations. We outsource far less, and reap the benefits of a wholly integrated service offering. This commercial proposition offers reduced complexity, keen pricing and a better service.
"There are exciting times ahead as we look to strengthen these propositions for our brokers, partners and other insurers."