Acquisition part of company's plans to grow retail broking arm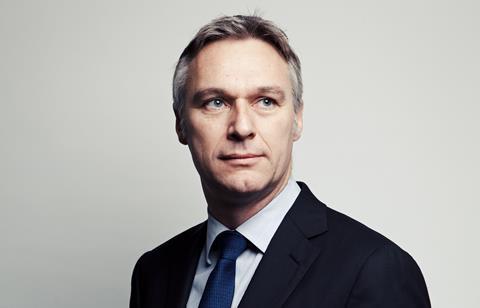 Motor insurance group Markerstudy has bought Leamington Spa-based motor broker Insurance Choice for an undisclosed sum.
Insurance Choice offers a range of commercial and personal lines motor products, including, car, taxi, van and motor home. It also offers travel and home insurance and non-standard products, such as motor cover for banned drivers and home insurance in high risk flood areas.
Markerstudy group underwriting director Gary Humphreys said the buy was a good fit with his company's existing retail brokerage businesses. Humphreys told Insurance Times: "It is more of a call-centre operation than our existing retail businesses, so it gives us the opportunity to expand the online and aggregator bases.
"The retail businesses we have got have all been quite specialist, whereas these are far more focused on the online channel."
Humphreys said that the company was still on the lookout for retail broking operations to buy. He said: "We are keen to scale up the retail side and try and get it up to a similar size to the underwriting business."
The acquisiton is one of two in Markerstudy's immediate pipeline. It is also aiming to finalise the agreement to purchase a claims management company this week.