Synchronicity to use Auto Windscreens, TCW Group and VVS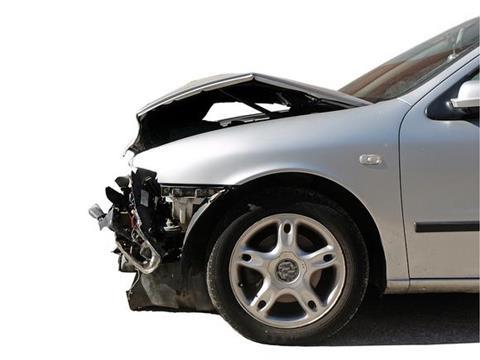 Markerstudy Group will launch a motor insurance service package called Synchronicity at the Biba conference tomorrow.
Synchronicity combines a first notification of loss and claims management service, and is designed to simplify and improve the claims process after a car crash.
The new package will use the services of Auto Windscreens, vehicle repairers TCW Group and credit hire firm Vision Vehicle Solutions.
Markerstudy group operations director Saleem Miyan said: "The Synchronicity concept is all about continuity and providing a flawless end-to-end customer experience throughout any motor claim. Through just one call to an expert claims handler, Synchronicity enables access to credit or intervention hire, vehicle repairs and glass replacement, wherever the customer is in the UK."