Brokers said Hodges's job as Towergate chief executive was 'one of the toughest jobs in broking'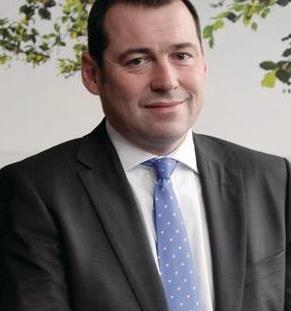 Brokers have expressed surprise at the timing of group chief executive Mark Hodges's exit from Towergate but said the writing was on the wall.
Towergate announced today that Hodges had resigned from the broker after three years with the company.
Towergate's adjusted earnings before interest, tax, depreciation and amortisation (EBITDA) declined by 6.9% in 2013 and the broker has has also been plagued by a series of high profile staff departures.
One broking chief executive who did not want to be named said: "They're paying the price for taking an entrepreneurial business and trying to turn it into a balance sheet one.
"The people who were attracted to [founder] Peter Cullum were entrepreneurs not accountants. Mark was dead from the moment he arrived."
Another broking source said the news came as a surprise.
"I saw him recently. He didn't give me a clue that he might be thinking about resigning, he was talking about the future."
Meanwhile, James Hallam managing director Paul Anscombe said Hodges had a tough job to try and navigate the broker around to profitability because of its £1bn of debt.
Anscombe said: "The challenges included retaining people and clients and dealing with what is now a massive debt burden for the business."
But brokers told Insurance Times they had sympathy for Hodges over the difficult role he had to try and turn Towergate around.
Anscombe said: "It was a tough challenge but it would have been for anyone else. Debts are north of £1bn and bear in mind interest rates are low – if they start to rise that would be just an impossible situation."
Bluefin executive chairman Stuart Reid said: "Mark's been under extreme pressure since the day he started at Towergate and however good a job he tried to do, it did seem like it was one bad news story after another.
"It will be very interesting to see who gets the job to take over. I would suggest it's one of the toughest jobs in insurance broking."