Former Barbon chairman joins as group planning director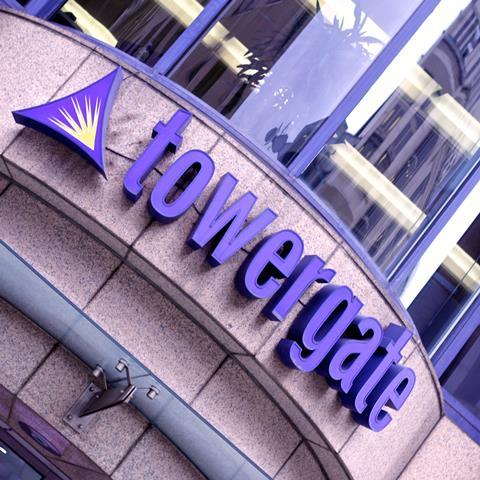 Towergate executive chairman Alastair Lyons has drafted in turnaround specialist Tim Redburn as group planning director, Insurance Times has learned.
Redburn, a freelance turnaround executive, has worked in chairman, chief executive, financial director and chief risk officer roles for a range of debt-laden businesses including Alpha Airports, Henlys, Premier Foods and Biffa.
He gained his insurance experience as chief executive of property group Erinaceous. When Erinaceous collapsed into administration he became chairman of Barbon, its remaining property insurance broking business.
Redburn will work at Towergate on an interim basis and report into Lyons to support the broker's new decentralised structure.
Towergate disbanded its central executive committee and set up steering groups for each part of the business – broking, underwriting, direct and Paymentshield – with executive and non-executive directors when chief executive Mark Hodges left on 17 October.
Insurance Times understands that Redburn will work with the leaders of each business on their strategic plan and also support Lyons, who has other commitments as chairman of Admiral and Serco and deputy chairman of Bovis Homes.
Leveraged
Towergate's debt leverage has increased steadily in recent years.
At £954m, its debt is 6.9 times its adjusted earnings before interest, tax, depreciation and amortisation.
Ratings agency Fitch warned that Hodges's departure had "heightened uncertainty" about Towergate's ability to complete its transformation plan.
The rating agency warned that it may downgrade Towergate's issuer default rating of B if the benefits from the broker's cost savings programme are lower than expected, if there is a lower contribution from acquisitions or if the broker suffers further pressure on its underlying profits.
Fitch considers debt issuers with a B rating to be at a material risk of default, but with a limited margin of safety.
According to Fitch's definition "financial commitments are currently being met; however, capacity for continued payment is vulnerable to deterioration in the business and economic environment".
Join the debate in our new LinkedIn specialist discussion forums