Sale includes UK/international delegated authority business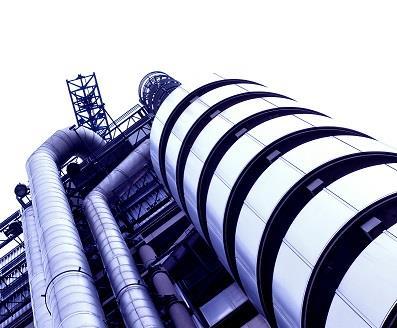 Specialist Lloyd's underwriter Marketform said it has sold its UK open market medical malpractice and UK/international delegated authority business to Beazley.
The team being transferred is led by Alex Wakeley, a Marketform veteran of more than 20 years, and consists of both underwriting and claims staff. They will join Beazley's Specialty Lines team and Beazley will also assume claims handling responsibility for related policies issued by Marketform since 1 January 2008.
Marketform will no longer underwrite Medical Malpractice Insurance.
Marketform said the decision was taken jointly with its shareholder, American Financial Group, and forms a part of a broader strategic review of the group launched under Marketform's new chief executive, Martin Reith.
"While Medical Malpractice Liability has been an important part of Marketform's history, it is no longer aligned with our strategic vision for the business," Reith said.
"Looking forward, we will remain committed to safeguarding and developing a balanced portfolio of casualty business where our focus will remain on adding value to our clients and generating profitable growth."