Mark Chessher takes over vacant finance role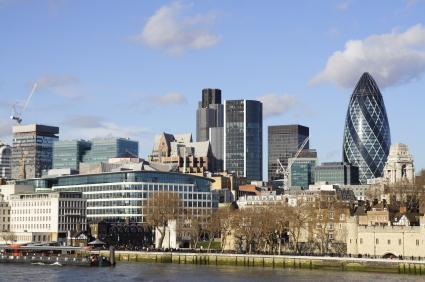 Former Aon Limited chief financial officer Mark Chessher has joined Marsh as UK finance director.
Chessher joined Marsh on 1 August this year, having left Aon in April. He became Aon Limited's finance chief in November 2008 after a six-year stint at Zurich, most recently as CFO of the insurer's Global Corporate North America division.
Chessher replaces Andrew Dick, who until Chessher's arrival had the dual role of UK and EMEA chief financial officer. Dick remains Marsh's EMEA finance director, but has stepped down as a director of Marsh Limited, Marsh's UK legal entity.
Dick assumed the additional responsibility of UK chief financial officer following the departure of previous UK finance chief Angus Cameron at the beginning of this year.