Giles swoops for McManus seven weeks after Willis exit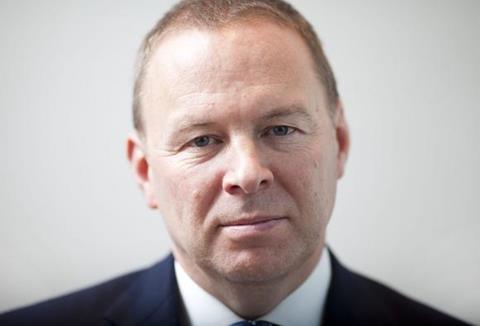 Former Willis UK and Ireland chief executive Brendan McManus has been appointed the new chief executive of Giles.
Current Giles group chief executive Chris Giles is becoming executive chairman of the group to develop the consolidator's international business.
Giles said: "I'm delighted that Brendan will be joining the group and I'm looking forward to working with him in what will be a new chapter of the group's development. His pedigree and breadth in the sector will be real assets for us."
Giles said he will continue to focus on acquisitions and the offshore business while McManus will run the broking and underwriting business.
McManus said: "I'm really excited to be coming to Giles. Everyone in the insurance industry recognises that Chris has done an amazing job in building the business to where it is today. The fact that he still has massive ambitions for it meant I couldn't pass up the opportunity to be part of the story."
Speculation has surrounded McManus's sudden departure as Willis chief, and that of international chief David Margrett, since their October exits.
Willis Group chief executive Joe Plumeri downplayed the shock exits to analysts.
"It was simply a couple of people who left the company and we go forward from there. It wasn't related to anything you are going to read about," he said.
McManus will begin his new position at Giles in April 2012, subject to FSA Approval.