Marsh is first global broker to achieve title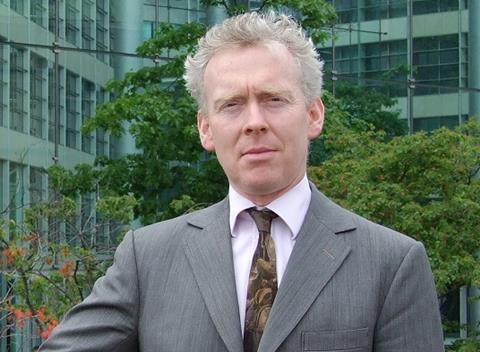 Marsh has become the first mega broker to be granted Chartered Insurance Broker status from the Chartered Insurance Institute (CII).
Marsh's UK operations, which consists of 26 offices across the country, qualified as a chartered broker after undergoing a rigorous assessment of its policies, training procedures and working practices.
Marsh UK & Ireland chief executive Mark Weil said: "We aim for the highest professional standards as a key part of our commitment to our clients. This goes beyond compliance and is a core element of our business strategy.
"We are very proud to receive the CII's Chartered Insurance Broker status. This award is recognition of the continuing hard work, dedication and commitment to integrity of our colleagues across the UK."
CII chief executive Sandy Scott said: "We have been impressed by Marsh's dedication to developing their colleagues' capabilities. As the first of the large, global insurance brokers to achieve chartered broker status, Marsh shows that organisations of all sizes believe that a commitment to professionalism can create a clear competitive advantage. Today's announcement is an important milestone to building confidence and trust in the insurance sector as a whole."
Willis Networks, the UK broker network arm of global broker Willis, was awarded the Chartered Insurance Brokers title last year.