The growth of MGAs is being driven by consolidation and entrepreneurship says MGAA chairman Charles Manchester
The growing number of MGAs is being driven by the continuing wave of insurer consolidation and entrepreneurial spirit of some underwriters wanting to start up their own businesses, according to MGAA chairman, Charles Manchester (pictured).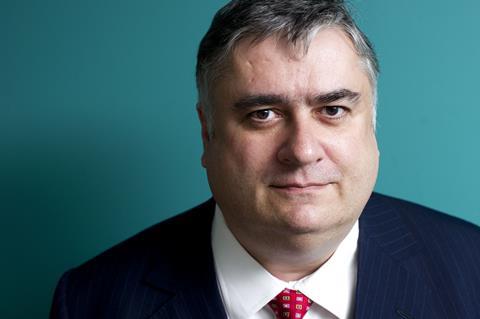 Speaking at the opening of MGAA's fourth annual conference today, Manchester said the ongoing market consolidation was driving some underwriters away from very large corporations, whilst others have found themselves surplus to requirements when two competing underwriting teams come together.
Entrepreneurial talent is being drawn towards MGAs "as an easier path to access profitable underwriting niches", according to Manchester.
"It's difficult to be an entrepreneur in a giant company but it's not difficult for a giant company to recognise this and support entrepreneurial talent."
Manchester also noted that the association had seen a growing number of underwriting Insurtechs evolving towards to the MGA model.
The MGAA has grown to include almost 140 MGAs in 2018, writing a combined gross written premium well in excess of £5bn.
However, he warned against wishing for what could be "the shortest hard market in history", which would "inevitably lead to blood on the carpet. People lose jobs in hard markets and poor performing MGAs lose their paper."
He added that "whilst premiums rise and profits can be made, MGAs need to be there to take advantage."
Laying out his strategy for the MGAA, Manchester said that the association would be launching the MGA training tool 'MGA Assist' in association with the CII, and reaffirmed his aim of achieving Chartered status with the support of the CII.
The theme of conference, being held at the Hilton Bankside Hotel, London, is 'MGAs: The Future of Insurance'.
The conference will feature keynote speeches from industry veterans Robert Hiscox, former chairman of Hiscox and Grahame Chilton, chief executive of Gallagher's UK-based international operations.
Subscribers read more: 15 Minutes With… Pen Underwriting's Jon Turner