Canopius chief executive says majority ownership was in danger of hindering Arista's development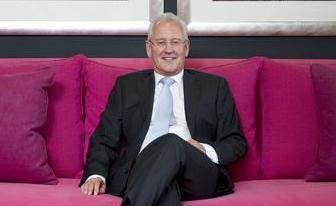 Canopius will use the proceeds from selling its 75% Arista stake to Towergate to bolster its acquisition warchest, according to the Lloyd's insurer's chief executive Michael Watson.
Watson also said that Canopius's majority stake in Arista was at risk of hindering the commercial MGA's development, and that the company would have a "bigger, better, brighter" future under Towergate ownership.
Speaking to Insurance Times, Watson declined to comment on how much Canopius would receive for the 75% stake in Arista, but said: "We will put the money into our corporate coffers to add to our warchest for other acquisitions, whether in the UK or overseas."
Watson added that the sale of the stake was "absolutely not a comment on Arista", which he described as a "fantastic business" and "one of the great success stories in the UK insurance market".
Instead, he said he hoped the sale would help Arista be even more successful than it could have been if it had remained majority-owned by Canopius.
Watson said: "It is not healthy for that business if its shareholder is the sole carrier for the business that is generated.
"For Arista to continue to grow and prosper it needs a broader underwriting panel. There is a risk over time that, inadvertently, Canopius would have been a hindrance to that because people don't always want to deal with an MGA where part of the business or a lot of the business is being underwritten by its shareholder.
"I think Arista will have a bigger, better, brighter future under Towergate ownership than it could have done with Canopius."
He added: "We intend to continue to support Arista with capacity and very much look forward to doing so."