Miles Smith to help the 8.4m people in the UK struggling to get a good meal by helping charity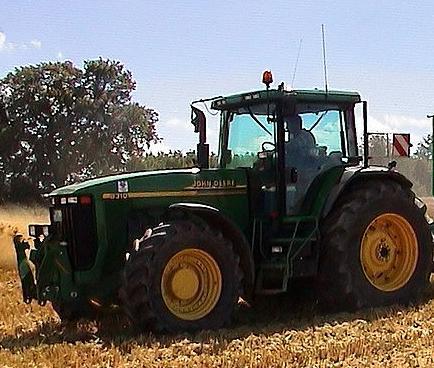 Miles Smith has struck a partnership with FareShare, the UK's largest food redistribution charity.
Miles Smith is supporting the efforts of the charity to fight hunger and tackle the problem of food waste across the UK to help those affected by food poverty.
FareShare saves good food destined for waste and sends it to charities and community groups who transform it into nutritious meals for vulnerable people.
Last year FareShare worked with 5,589 charities and community groups across the UK, providing 25.8 million meals to vulnerable people.
As well as supporting the charity through donations, Miles Smith will also be giving its employees the opportunity to volunteer at FareShare, sorting and packing food for local charities and community groups.