Martin Hudson's responsibilities to be assumed by Lloyd's insurer's underwriting team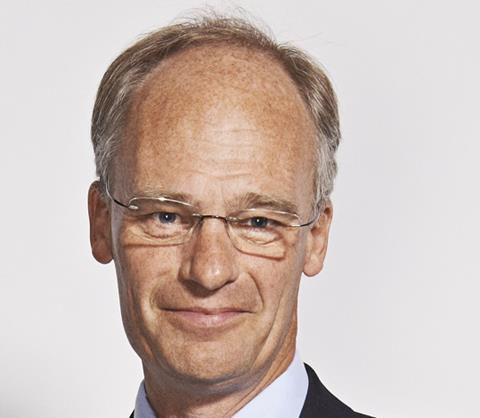 Mitsui at Lloyd's underwriting director Martin Hudson has left the insurer after just over three years in the role.
The company has not named a replacement, but said his responsibilities would be assumed by the existing underwriting and senior teams for the foreseeable future.
Hudson joined Mitsui at Lloyd's as underwriting director in November 2011 from Travelers Europe, replacing Eamon Brown.
The insurer said Hudson had played a "pivotal roles" in helping it achieve sustainable and profitable growth and setting the business on a firm footing for the future.
It said in a statement: "We are grateful to Martin for his valuable contribution and wish him well."
Mitsui at Lloyd's is headed by chief executive Andrew McKee and is part of Japanese insurance group MS&AD.
Join the debate in our new LinkedIn specialist discussion forums