Ministry asks Civil Justice Council to make recommendations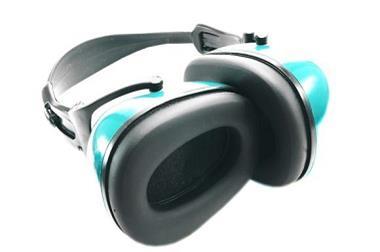 The Ministry of Justice (MoJ) has moved to tackle the growing number and cost of deafness claims.
It has asked the Civil Justice Council to look at the issue and make recommendations.
The Civil Justice Council is an advisory body responsible for overseeing and co-ordinating the modernisation of the civil justice system.
An MoJ spokesman said: "In response to ongoing concern about the number and cost of noise induced hearing loss claims, we have asked the Civil Justice Council to consider the issue and to make recommendations.
"This builds on the recent substantial civil justice reforms designed to control costs and discourage unnecessary litigation while allowing access to justice for meritorious cases."
The ABI has welcomed the move. ABI director of general insurance policy James Dalton said: "Today's announcement by the Ministry of Justice is a positive development.
"The sky-rocketing number and cost of industrial deafness claims is a significant issue that the insurance industry has highlighted for some time.
"The number of claims has gone up by 250% between 2010 and 2013, and for every £1 the claimant receives, their lawyer receives £3.
"The insurance industry looks forward to working with the CJC to develop a practical and deliverable framework that seeks to make legal fees more proportionate and ensure that genuine claimants receive fair compensation in a timely and efficient manner."