New legislation will make it compulsory for all vehciles to have insurance, regardless of use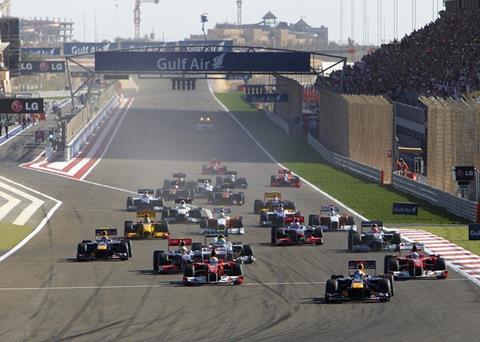 Motorsport bosses are fighting a European ruling that could make vehicle insurance for racing drivers compulsory, the Mail on Sunday reports.
The European Court of Justice ruled on a Slovenian case last year that means it could be compulsory for every vehicle to have insurance, even if it is only used on private land.
Lisa Heathcote, who works at law firm Triton Global, said: "Currently if you are a competitor, you don't have to take out insurance on the vehicle you are competing in. Organisers take out public liability insurance to cover you if you come off the track and hit someone.
"This ruling means it doesn't matter where you use your vehicle. It has to have compulsory insurance on it."
Transport Minister Robert Goodwill said: "We were disappointed by this judgment because of the potential costs to British people. It is still not clear what this will mean in practice and we are working closely with insurers."
Join the debate at our Insurance Times Regulation Forum on LinkedIn