IFB calls for greater regulation of CMCs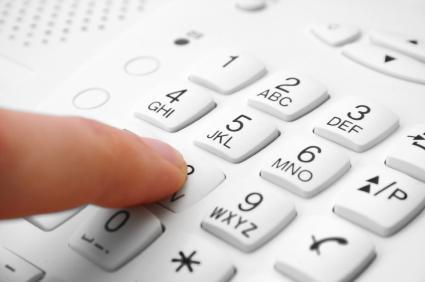 The National Accident Help Line (NAHL) is receiving 200 calls a month from claims farming companies pretending to be the NAHL.
Speaking at the latest Westminster Legal Forum, NAHL legal director Jonathan White told delegates that his staff are working with the Ministry of Justice (MoJ) and the Information Commissioner's Office (ICO) to gather information to help identify the perpetrators.
"We have a script to capture agreed information from the caller," he said. "We then submit that to the MoJ and the ICO. We probably provide more information about this problem than any other business.
"This problem for us has quadrupled over the last year."
However, White added that his staff should not have to do the regulator's job.
Insurance Fraud Bureau (IFB) director Ben Fletcher said more needed to be done to combat the problem.
"First, we would like to see a more robust due diligence and registration process for claims management companies (CMCs) before they start trading, to prevent more of the corrupt companies being allowed to register in the first place," he said.
"Secondly, we would like to see more extensive day-to-day regulation of CMCs to detect corrupt practices before insurers or the IFB are alerted. Thirdly, we would like to see a clearer requirement of CMCs to ensure clients are aware of the options available to them in terms of alternative routes to bring the claim over and above the requirement to provide information about their fees.
"Finally, we would like to see greater clarity about where claims originate from."