Broker was bought out of administration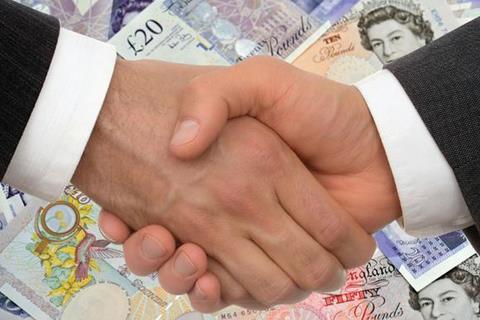 Chester-based broker Risk Services (NW) has moved to reassure Astbury Wren clients following their recent acquisition of the firm.
Astbury Wren went into administration last week and was snapped up just days later.
Risk Services managing director, Steve Lowe, said: "I would like to reassure the Astbury Wren clients that the management team at Risk Services (NW) Ltd will ensure a smooth business transfer and we will be happy to talk to any clients who may have concerns."
He added: "This is a key acquisition for us, and by acting quickly we have kept jobs and businesses in the City of Chester.
Risk Services (NW) claims it is now the largest independent broker in Chester following steady growth and the purchase of a number of smaller brokers prior to the Astbury Wren buy.
Funding for the deal was provided by the Royal Bank of Scotland and advisors were Paul MrGerty of McLintocks Accountants and Anton Stirret of solicitors Hillyer McKeown.
Mr Lowe said: "This is a good news story for Chester. We are a growing company with an ambitious management team and I am looking forward to working with the clients and staff of Astbury Wren."