Both appointments are in its acquisitions division, Broker Network Partners
Broker Network Partners has appointed two new team members.
The acquisition arm of Broker Network will bring in Richard Tuplin as chief development officer, whilst Susan Adcock will move to chief operating officer. Both are newly created roles.
Tuplin will work with each Broker Network partner to help them develop and drive their commercial plan, as well as support future acquisitions.
Whilst Adcock will concentrate on running the operation including the integration of all regional partners and satellite acquisitions.
Adcock said she was delighted to be working alongside Tuplin whilst "supporting the team as we continue the journey of establishing regional broking powerhouses across the UK."
She has previously worked at Aviva as programme director and Brightside Insurance as group change director. Her experience spans broking and insurance.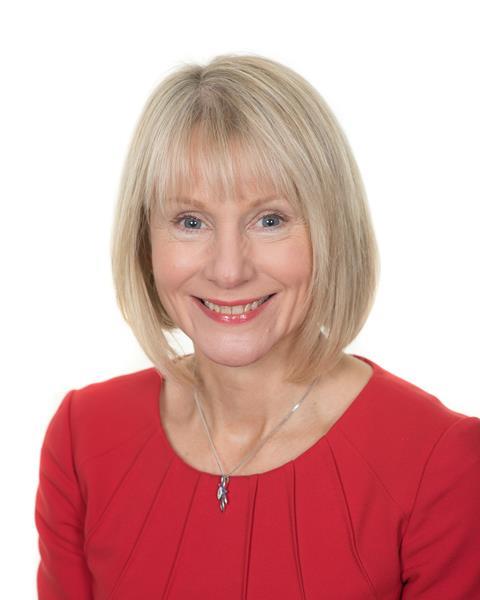 Tuplin echoed this. He said: "I'm excited to be joining such a growing business and one which has such a strong federation of brands and management teams. I look forward to working with our partners so that we can fulfil their business plans."
He has worked as an independent broker for 18 years. He has held a range of roles-managing director at Jelf Insurance Partnership (formerly TIP) and regional director at Jelf Insurance Brokers.
It's chief commercial officer, Des O'Connor said of the team's expansion: "Richard's background in regional broking and his market knowledge is invaluable and will only strengthen the support that we give to our current and future partners."
He added: "Susan has been part of the team since inception and has built solid relationships with our existing Partners. Her new role will enable her to take much more of a strategic focus across the group."
The division will continue to deliver its strategic plans of acquiring regional brokers across the UK over the duration of two years.
Earlier this month it acquired, Lockyers. The Yorkshire-based broker became its eighth regional partner. Previously it made Manchester-based MCM Insurance its seventh acquistion.
Broker Network Partners launched in 2016 with the intention of building regional broking "powerhouses" through acquisitions a strategy that was started to prevent consolidators taking it members.
It's chief executive, Andy Fairchild said its mission is to "grow, protect and support" insurance brokers.
Subscribers read more
"We're the alternative to consolidators" - Broker Network's O'Connor