Stephen Kennedy, Pearson Ham's director tells Insurance Times why the hardening market post-covid could be an opportunity for insurers alongside discussing challenges ahead
Some have said that the market will harden post-Covid-19 pandemic, but that this is the biggest opportunity for the industry, do you agree and why?
There have undoubtedly been loss ratio improvements during recent lockdown periods. However, these have been forecast to deteriorate quickly as vehicles start to return to the roads in larger numbers. In November, Ernst & Young predicted a Net Combined Ratio figure of 93.8% for 2020, returning to a loss-making position of 103.7% this year.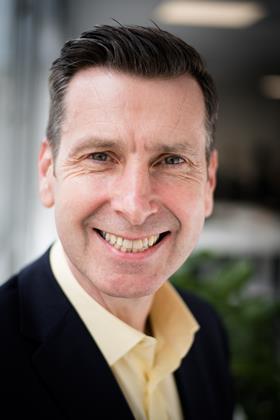 Cost of repairs is continuing to increase, the Brexit transition period is ending, and the FCA's proposed pricing remedies are likely to mean higher costs for general insurance. Hardening markets provide opportunities for insurers to protect profitability, particularly at times when there are several cost challenges to contend with.
What challenges will insurers and brokers face with pricing post-Covid-19 in hard market conditions?
Insurers and brokers are adaptable, and there will be a natural realignment of pricing as the benefits of reduced claims frequency diminish. The bigger challenge this year will be the FCA pricing remedies, and strategies in the run up to implementation. Prices may not rise as expected once the UK moves out of lockdown if some providers are aggressively driving acquisition ahead of the new regulations taking effect.
New FCA rules are likely to trigger price increases more than lockdown ending, but this is unlikely to happen until quarter three, or even later. The main challenge will be anticipating market movements and timing any planned price increases appropriately. This will require insurers to have a clear view on how and when market prices move.
How will this affect risk?
Post-covid, it's likely that many people will continue to work from home, at least some of the week, and those commuting may be more likely to drive than use public transport. This will influence both the number of drivers on the road, as well as the mix. This could mean more inexperienced drivers, and a riskier overall profile. We are also likely to see larger than usual volumes of new drivers entering the market, as young people unable to take driving tests during lockdown reappear. There are several factors at play which will impact the mix of quotes, and pricing strategies will have to adapt to address these.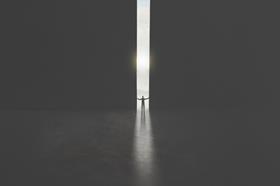 With an economic recession tipped to happen post-pandemic, what impact will this have on insurers' premiums?
During recession we usually observe increased levels of fraud, and greater numbers of people driving without insurance. This adds to the overall cost of claims, and pushes prices up, making things harder for those already adversely impacted.
Customers may be more likely to purchase insurers' basic or economy offerings than normal, and we would expect to see more of these propositions appearing in the market over the coming year. Regulatory changes are likely to push acquisition prices up for standard products driving insurers to introduce stripped-down product offerings to maintain competitiveness. However, insurers will have to ensure new offerings remain fit for purpose and are supported by robust product governance frameworks.
How can insurers best prepare themselves for hard market conditions post-covid?
The market is cyclical. Competition drives prices down to levels which become unsustainable from a loss ratio perspective, then they increase to return to profitability. Once performance has been restored, competition again drives prices down. We have seen exaggerated premium deflation during lockdown, suggesting a market hardening to come.
However, there are some other external market forces this time round, most importantly the FCA pricing remedies and how the market responds to them. Underwriting performance and claims inflation remain core to risk pricing, but understanding the competitive context is also fundamental to success. Insurers must remain aware of what's happening in the market in order to compete effectively.