The insurance industry is still somewhat held back by legacy systems.
But the Covid-19 pandemic has put the insurance industry under significant pressure to adapt digitally to remote working as well as customers increasingly demanding more flexibility from their insurance products.
On 30 June Insurance Times held a webinar sponsored by Datastax to explore the various ways to mitigate the challenges posed by siloed back-end systems.
It examined how insurers can address historic problems and develop tools such as a 360 degree customer view, anti-fraud solutions and profiled dashboards to effectively manage customers data.
Panellists included:
Matt Scott, insights editor at Insurance Times
Giuliano Altamura, financial services business unit manager at Fincons Group
Amarjit Basra, data architect at DataStax
Patrick Callaghan, vice president of value engineering at DataStax
Des McCavitt, chief operating officer at the Insurance Practice
Watch the full webinar below:
---
Not subscribed? Become a subscriber and access our premium content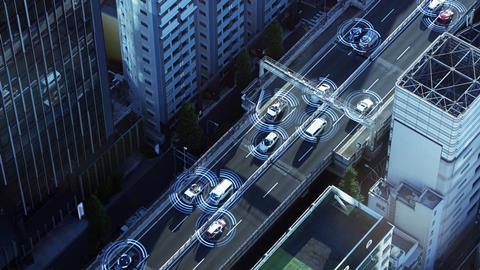 Webinar Insurers & Coronavirus: Will the crisis speed up the digitalisation of legacy systems?
1

Currently reading

Webinar Insurers & Coronavirus: Will the crisis speed up the digitalisation of legacy systems?

2