Insurer plans to establish York and Bristol offices as 'centres of excellence'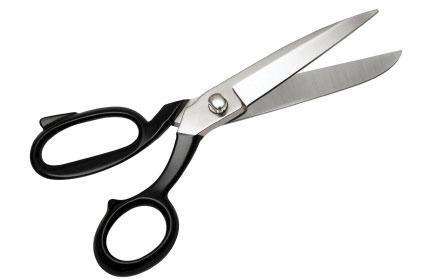 NFU Mutual is cutting 85 jobs and closing two of its nine service centres as part of a restructure.
The insurer started a 45-day consultation with affected staff today.
Under the restructure, the company will close its regional service centres in Cardiff and Wellingborough.
It will build up its service centres in York and Bristol in a bid to turn them into 'centres of excellence' for general insurance.
The two centres will service motor and personal claims and underwriting.
The Bristol centre will also continue to lead on NFU Mutual's Affluent Homeowner proposition, while York would retain a focus on the equine sector.
The remaining five service centres will see a reduction of services.
NFU Mutual will retain commercial underwriting teams at seven of its locations: Belfast, Bristol, Chester, Glasgow, Stratford, Norwich and York.
A specialist technical claims department would remain in Belfast, and a first notification of loss claims centre in Glasgow.
NFU Mutual customer services director Steve Bower said: "NFU Mutual has a long term commitment to customer service and we believe these Centres for Excellence will enable us to deliver a consistently first class and efficient service to our members. We appreciate this is a difficult time for some of our colleagues and are providing support and assistance to those affected."