But compensation scheme detects rise in deafness and mesothelioma claims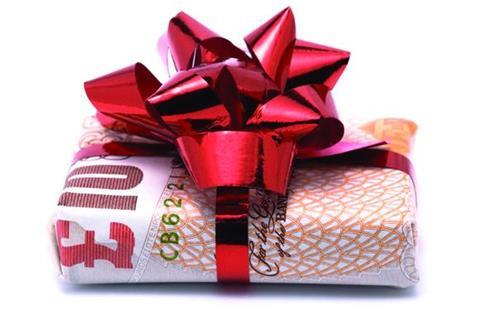 General insurance brokers will not be charged a levy by the Financial Services Compensation Scheme (FSCS) in the 2015/16 financial year, according to the scheme's preliminary calculations.
Brokers paid a total FSCS levy of £38m in the 2014/15 financial year.
The scheme's plan and budget, released today, said it does not expect brokers to be charged because of the sector's higher opening fund balance and an expected fall in claims volumes over the year.
The FSCS estimates brokers will need £10m to cover compensation costs and £7m for FSCS running costs in 2015/16, giving a total of £17m. But they will start the year with a fund balance of £19m, which more than covers this.
The scheme described the lack of levy as "good news for general insurance brokers".
Insurance claims rising
But the FSCS plan and budget also contains some bad news for general insurers. The scheme said there was a "significant increase" in the numbers of noise-induced hearing loss and mesothelioma claims against the estates of failed insurers Chester Street, Builders Accident Insurance and Independent Insurance.
The scheme said it also expects to continue to receive claims against a number of insurers that collapsed between 2012 and 2014.
The FSCS expects to charge general insurers a levy of £68m in 2015/16, down from £71m in the previous financial year.
It estimates insurers will need £104m to cover the scheme's compensation costs and £7m for running expenses. This is partly ofset by £7m of recoveries and an opening fund balance of £37m.
Overall bill
The scheme expects to charge financial services firms a total levy of £287m for the 2015/16 year, according to its early calculations. This compares with total levies in 2014/15 so far of £276m.
The levy covers the cost of compensation paid out by the scheme as well as the costs of running the scheme.
The FCA announced yesterday that the brokers' bill for just the running costs portion of the FSCS levy is expected to halve.
The FSCS will review its claims and levy assumptions and announce the final 2015/16 levy in April.
Join the debate in our new LinkedIn specialist discussion forums