Adams has over 35 years experience in the industry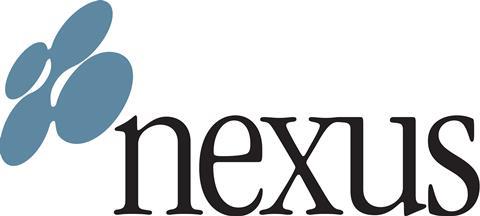 Former Novae Group chief executive Jeremy Adams has joined Nexus Underwriting Management after 14 years at the Lloyd's managing agency.
Adams, who became chief executive in 2002, will become an independent non-executive director at Nexus.
Adams has 37 years in the insurance industry, previously holding roles at Willis Faber & Dumas, Minet/Aon Group and Archer Managing Agents.
Nexus executive chairman Colin Thompson said: "This is a massive coup for Nexus. After over 35 years in the industry, Jeremy will bring his vast knowledge and many long standing connections from the broking, insurance, reinsurance and Lloyd's worlds."
The announcement follows Nexus' appointment of new chief executive officer Tim Coles last month.
Thompson added: "Importantly, he will also provide us with invaluable independent insight and scrutiny going forward gained from his varied and successful career to date in the industry."