Carroll & Partners and Michael Eagles face £300,000 claim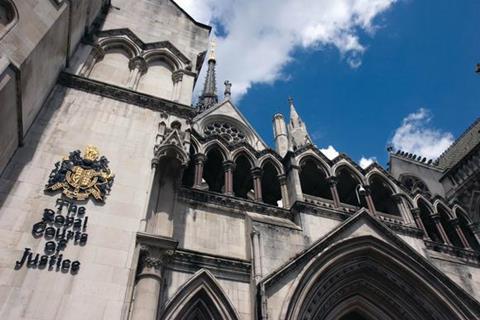 Oamps is suing rival broker Carroll & Partners and former managing director Michael Eagles for more than £300,000 in a row over staff and client poaching.
Michael Eagles sold his brokerage, Fairmont Insurance Services Group, to Oamps for £750,000 in 2002, according to a High Court writ.
As part of the deal, Eagles became managing director of Fairmont, which was renamed Oamps Special Risks, a property and motor specialist.
In January this year, Oamps made Eagles redundant, and he then joined Carroll & Partners, the writ says.
Oamps have lost several former Fairmont clients to Carroll & Partners since February 2012, it is claimed.
Eagles also tried to persuade other Oamps staff to join him at Carroll & Partners, the court papers say.
Oamps UK and Oamps Special Risks want a High Court injunction to stop Eagles alleged attempts to poach Oamps staff and stop him from arranging cover for Oamps clients.
Eagle's lawyers were unavailable to comment, and their defence was not available at the time of publication. Oamps declined to comment.