Data comes from IBM and The Weather Company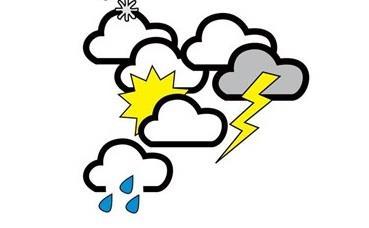 Insurance telematics firm Octo is using real-time weather data from IBM and The Weather Company in its new Octo U mobile driver behaviour application.
Octo launched Octo U in September this year and it is now available in the UK, Italy and Spain.
The company said weather data is an important element in refining the risk-scoring algorithms insurance providers use to evaluate driver behaviour as it has a direct impact on road safety.
It added that access to The Weather Company's weather information through IBM's big data service, Insight Cloud Services, allows Octo U to construct a more accurate and reliable scoring algorithm based on the precise weather conditions at the place and time of the driver's trip.
From 2002 to 2012, roughly 1.3 million weather-related vehicle crashes occurred each year in the US, on average, according to the Federal Highway Administration.
Octo chief executive Fabio Sbianchi said: "Until recently, insurers have had difficulty creating unique profiles on which to offer auto insurance for individuals.
"By integrating weather data from IBM and The Weather Company with other data streams, we're able to digest real-time information on road conditions and get a better view of driving habits."