Deal receives approval from Financial Conduct Authority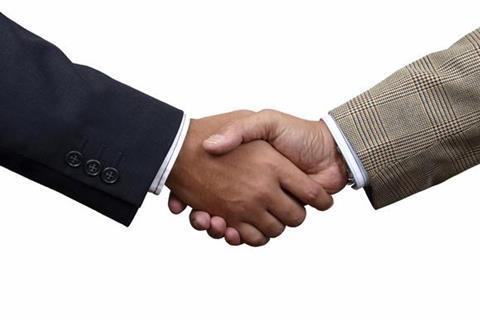 The holding company for Open GI and PowerPlace has completed its £300m private equity-backed management buy-out
The deal, which was initially agreed in August, has now received approval from the FCA.
The deal will see the management team of Open International, which houses broker software house Open GI and trading platform PowerPlace, increase their takes in the business with backing from private equity house Montagu.
The company's previous private shareholders, which include Towergate founder Peter Cullum, will fully exit the business.
Open International group chief executive Chris Guillaume said: "Our business has demonstrated significant, positive growth during the last 7 years, but to take us to the next phase new investment was required.
"We considered a number of options, including flotation, and were in the fortunate position where choices were available to us. We are delighted with our new partners, Montagu, and this deal creates a new capital structure for the business providing a clear, medium-to-long term horizon in which to implement a range of new strategies to drive further growth."
Montagu Private Equity director Edward Shuckburgh added: "We're delighted to be reunited with the team at Open International, following our original participation in 2006. It's a business that has demonstrated consistent growth and profitability for a number of years, through market-leading innovation led by a strong management team. We look forward to assisting in the continued success of the business."