Open GI completes acquisition of Transactor Global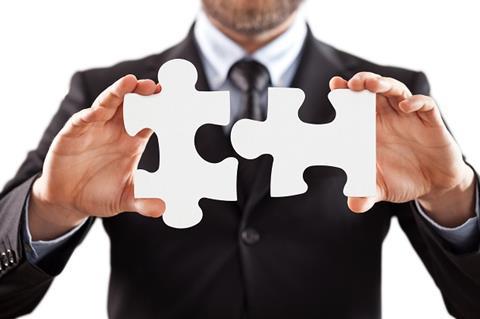 Open GI said it had completed its £40m acquisition of policy administration and ratings platform Transactor Global Solutions.
The company said the acquisition is part of Open GI's investment to provide its customers with cutting-edge, market leading solutions.
Open GI chief executive Chris Guillaume said: "Open GI continually strives to develop smarter solutions for Ratings, Policy Administration and digital eCommerce for our customers. The combination of Open GI with TGSL will give our customers a significant advantage as we present something truly new to the market.
With Transactor's employees in the UK, Poland and Macedonia, Open GI now has nearly 600 employees, the company said.