Online portal to speed up renewals process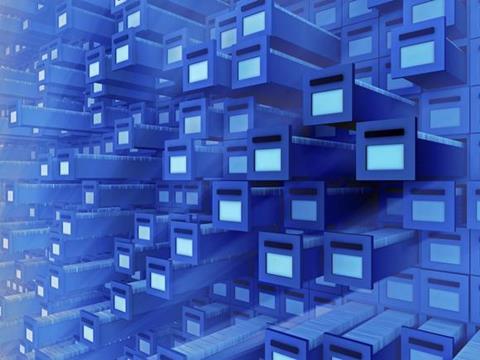 Open GI, the insurance software provider, has launched a new online renewals facility aimed at reducing the time it takes for brokers to renew policies.
The Open Renewals Portal allows brokers to send batch emails to clients, inviting them to log on and renew their policies online on a like-for-like basis with their current insurer.
The portal can be customised to incorporate the broker's own branding style and logo, and uses the client's unique details to enable the policyholder to confirm their acceptance of the invited renewal terms.
The portal is fully integrated with the back-office, allowing brokers to save time processing renewal policies.
Open GI sales and marketing director Simon Hughes said: "In today's challenging times, it is imperative that we continue to find ways to help brokers achieve greater efficiencies, reduce costs and improve customer service. This simple innovation improves the renewal process by doing just that."