Companies set to target micro SME business following Open GI acquisition of PowerPlace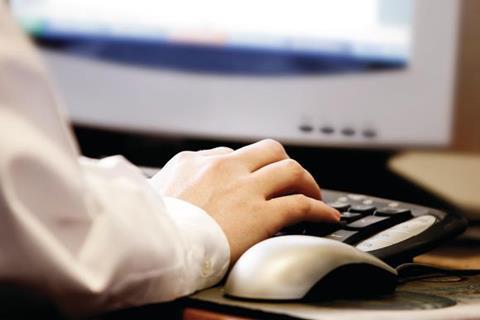 Open GI chief executive Chris Guillaume has announced plans that will see Open GI and PowerPlace working together to target the high volume micro-SME market.
Following Open GI's recent acquisition of PowerPlace, the companies are set to launch a new broker-based business-to-consumer (B2C) online proposition, which will include offering brokers branded quote-and-buy websites, and will work alongside a new insurer-facing underwriting platform that will give insurers real-time control over products.
PowerPlace has developed SME trading standards that are already in use in its commercial lines business.
PowerPlace chief executive Nick Giddings said: "In the past four years, PowerPlace has established itself as the accepted standard for SME in the market. We're approaching £100m of annualised premium across 15 SME lines and have the backing of more than 1,200 brokers and 13 insurers.
"The product standards lend themselves to B2C distribution, and will allow our broker partners not only to protect their market share but to grow it by enabling efficient, comparative trading and satisfying the increasing consumer demand for online access.
"Our strategy of offering key brokers free, branded, quote-and-buy B2C websites is a natural progression and only possible with technology from Open GI."
Guillaume said: "Our strategy is a simple one: build on the existing benefits PowerPlace offers to brokers while providing access to new distribution channels for the whole market.
"In parallel, we'll be enabling insurers to control, manage and distribute their products via a web-based, PowerPlace underwriting solution. This will enable them to build once and distribute to multiple channels.
"For the low premium, low margin SME sub-sector this will take PowerPlace to the next level and further cement it as the standard for SME trading."
The company said the technology would be made available to the market in June.