New Optal tech can save time,money, cut overheads and slash fraud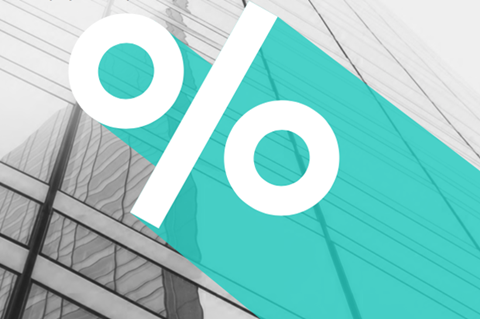 Insurers can take a major step in managing the risk of data breaches and comply with the general data protection regulation rule with a new Optal technology which is being rapidly taken up by businesses.
Virtual Account Numbers (VANs) are becoming more widely used by all businesses instead of electronic transfers, BACs or cheques.
One of the major strengths of VANs is that insurers and brokers don't need to store any financial details of suppliers, simply the VAN details.
This is especially important as the General Data Protection Regulation (GDPR) comes into force next year, imposing greater penalties on firms who suffer serious data breaches.
"Insurers will also find themselves less exposed to damaging breaches, because they don't need to store financial details, such as bank account details of suppliers," says Mastercard-backed Optal, which is one of the main providers of the technology.
VANs are also more accurate than traditional payment methods and can only be used by the suppliers they are sent to, meaning overheads and errors are cut down, says Optal.
VANs can be deployed globally and in many currencies, and are now beginning to take hold in the Europe.
To find out more about how VANs work, why they are important and how to gain access to the technology, click here to register details and download the whitepaper.