Another chance to catch the Insurance times B2B insurance claims payments webinar
Did you miss the Insurance Times webinar on B2B payments in insurance claims?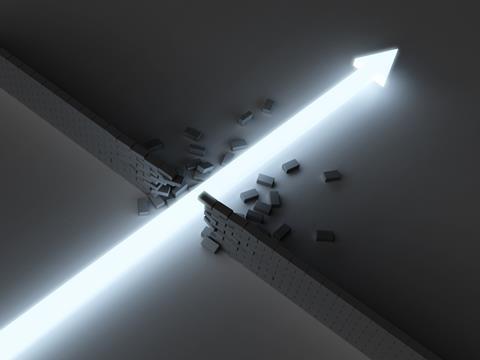 You can still catch it online if you click here.
In association with Optal Financial, Insurance Times presented a 60-minute webinar on "B2B Payments in insurance Claims – Improving Efficiency and Saving Money?"
Participants in the webinar included Insurance Times content director, Saxon East; Katrina Beckwith, head of business development at Optal; Oliver Fellowes, director, business development, commercial UK&I at MasterCard.
Topics discussed included:
•Current state of affairs in B2B insurance claims payments (personal lines) i.e. what are the current mechanisms? How do they work?
•What are the problems?
•What are the solutions to save insurers money, increase efficiency and security?
•If there are better technological solutions, why are outdated methods of payments still so entrenched?
•What can insurance firms do next to enhance their B2B payments propositions?