Insurer initially refused to pay hospital bills incurred abroad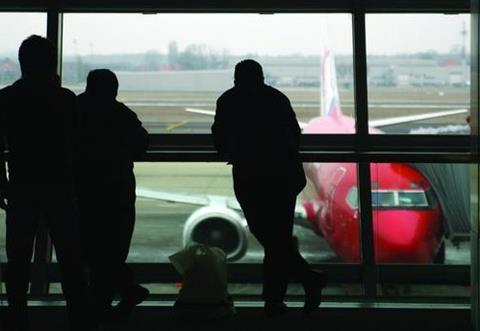 Insurer ACE European Group will have to pay Bradford pensioner John McKenny £40,000 in travel insurance claims after a ruling by the Financial Ombudsman, the BBC reports.
McKenny needed an emergency operation for a stomach ulcer when on holiday in Spain, but ACE refused to pay his £40,000 hospital bills on the grounds that his condition was pre-existing.
Following an investigation the ombudsman ruled that ACE must pay up, saying the insurer had acted "poorly".
An ACE spokesman told the BBC that the company apologised unreservedly.
The spokesman said: "We always strive to do the right thing by our customers and it is clear that in the case of Mr McKenny's claim we did not meet the high standards we set ourselves."