APIL claims discount rate cut ruling is long overdue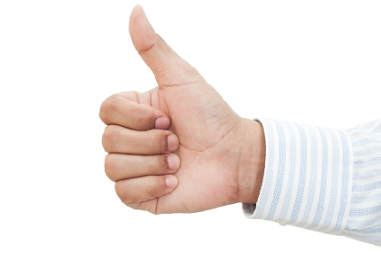 Personal injury lawyers have welcomed the decision by the Lord Chancellor Liz Truss to cut the personal injury discount rate to -0.75%.
The Association of Personal Injury Lawyers (APIL) said people who suffer severe life-changing injuries "can now be assured" that the compensation needed to look after them is calculated correctly and is sufficient to provide care for the rest of their lives.
A negative discount rate means insurers will have to pay money on top of the agreed lump sum to injured claimants.
APIL said: "It is what [customers] need and deserve and APIL welcomes this recognition from the Lord Chancellor."
The comments come as the industry has hit back at the government's decision, calling it "crazy" and "reckless in the extreme".
ABI director general Huw Evans said the association had estimated that up to 36 million individual and business motor insurance policies could be affected in order to over-compensate a few thousand claimants a year.
But APIL argues that the change is long overdue.
An APIL spokesperson added: "People already coping with the most severe injuries have been deprived of the help and care they need for years.
"Meanwhile insurance companies, which have saved millions of pounds in unpaid compensation, have been aware that a decision to change the discount rate has been on the cards for six years, since APIL first began judicial review proceedings on the issue.
"They have had plenty of time to prepare for this change and the fact that many are now saying premiums will have to rise to cover the cost simply beggars belief."
Last week AXA UK & Ireland chief executive Amanda Blanc said the impending cut to the personal injury discount rate could cancel out any benefits derived from the government's planned whiplash reforms.