Broker appoints regional and practice heads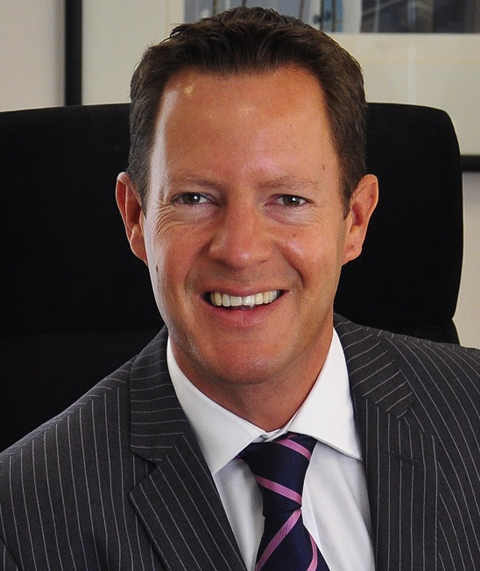 Arthur J Gallagher retail chief executive Peter Blanc has unveiled the structure of his new team and its top managers.
Giles, Oval and Belmont International – the retail brokers Gallagher bought in September, November, and April – have been organised into 11 geographic regions and six national practice areas.
Meanwhile, all 48 Gallagher Heath and Giles branches will be rebranded as Arthur J Gallagher this month. Oval and Belmont branches will follow suit "as soon as is practically possible", Gallagher said.
Each of the 11 UK geographic territories will be led by a regional managing director, with full accountability for the performance of their business. Similarly, each of the specialist practices will have a national leader, responsible for bringing together industry expertise from across the regions to create sector-specific propositions and products to maximise opportunities for organic growth.
Blanc, previously Oval chief executive, said: "With the transformational acquisitions of Oval and Giles building on Arthur J Gallagher's first strategic expansion into the UK regions when it successfully completed the Heath Lambert deal in 2011, our UK retail regional broking platform is complete.
"Our priority now is the effective integration of all our retail businesses to maximise the exceptional inherent growth opportunities and the breadth and depth of competitive advantage we can drive for clients.
"This new structure, occurring as it does alongside a comprehensive rebranding programme, will realise the full potential of Arthur J Gallagher's scale, scope and specialisms. By bringing together all three UK-focused commercial businesses under a single and highly experienced team, we can continue to deliver great support and service for our clients, people and insurer partners, underpinned by consistent and profitable growth."
UK regional managing directors
Islands (Jersey, Guernsey and Isle of Man) — Clive De La Cour
Scotland — Paul Kerry
Northern Ireland — Shane Matthews
North East — Jon Simpkin
North West — Paula Williams
Midlands— Peter Matthews
Central (& part London) — Paul Dickson
East — David Anderson
South West — Gary Fletcher
Wales — Mike Jones
London and south — David Knowles
National practice leaders:
Real estate, public sector & education and credit & surety — Nick Sharp
Transportation — David Hinton
Not-for-profit, health & care and financial lines — Sean Finnegan
Major risks – Alan Pratten
Networks – John Lincoln
Broking and placement – Darren Rowe
Operating committee:
Chairman — John Durkin
Chief executive officer — Peter Blanc
Chief operating officer — Simon Pearce
Commercial director — Patrick O'Connell
National development director — Andy Smallwood
Finance director — Kevin Withington