Founder and former chief executive appoint Fenchurch Advisory for MBO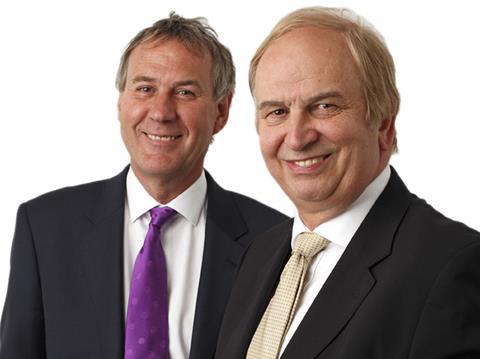 Towergate founder Peter Cullum and its former chief executive Andy Homer are mounting a bid to take back control of the company, Insurance Times has learned.
Towergate announced yesterday that it had appointed Evercore and Rothschild to advise on bids it had received for the business.
Cullum and Homer have been more active in Towergate since group chief executive Mark Hodges resigned last month and sit on the monthly steering committee meetings for each of Towergate's business units as non-executive directors.
A source close to Cullum and Homer said: "Peter and Andy are putting together an MBO and taking it very seriously."
It is understood the duo have appointed corporate finance specialists Fenchurch Advisory as advisers.
A market source said: "Peter and Andy might not be happy handing over their legacy to certain bidders.
"They won't sit there twiddling their thumbs waiting for a perfect bid."
Cullum owned 32.6% of the company's shares with voting rights and private equity firm Advent International owned 43.9%, according to Towergate's 2013 annual report. The remaining 23.5% of the shares were widely dispersed.
However, Towergate PartnershipCo Limited passed a special resolution in June allowing Advent to increase its shareholding in one or more subsidiaries to above 50%.
Asked how Towergate would consider a bid led by some of its existing shareholders and board members executive chairman Alastair Lyons said: "We have in place a governance structure which will ensure any proposal we receive is properly evaluated with regard to the company as a whole, rather than any particularly shareholder.
"If one received proposals which included existing shareholders then they would have to completely put themselves on one side from any part of the consideration. But within an appropriate governance structure clearly we would consider any and all proposals"
Homer retired as group chief executive in 2011 and was replaced by Hodges.