Marine broker will use investment to expand business through acquisitions of teams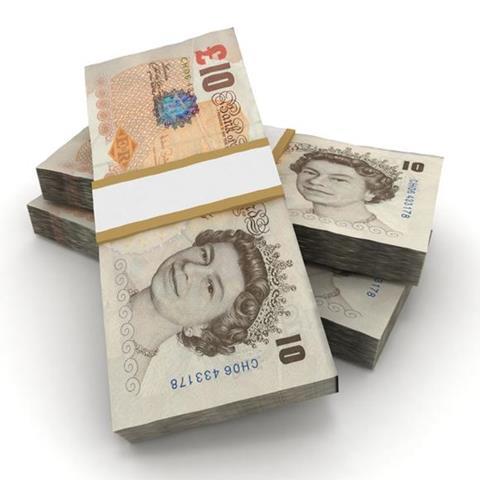 Marine broker Ropner Insurance Services has completed a management buyout (MBO) backed by Global Risk Partners (GRP) to support its growth plans.
GRP is a London Market consolidator run by former Willis UK chief executive David Margrett with financial backing from Towergate founder Peter Cullum and private equity house Penta Capital.
Following the MBO, Ropner will continue to be led by the management team, headed up by chief executive Richard Steel.
Steel said Ropner would use GRP's investment to expand the business through acquisitions of teams, individuals and portfolios
He added: "Our MBO provides an ideal platform for growth that will benefit our clients, staff and insurer partners."
GRP chief executive David Margrett added: "Backing the Ropner MBO was an ideal opportunity to acquire an established Lloyd's broker with a strong reputation in the market.
"GRP is committed to developing its specialty broking platform with expertise in attractive market segments. Our role is to support Richard and his excellent management team as they continue to develop their business."
"With its fast growing stable of speciality MGAs and broking businesses, in which each management team has a significant equity stake, GRP is an exciting platform to which new teams and portfolios – retail and wholesale – will be added."
GRP made its first acquisition in October last year, when it bought Towergate's commercial property unit for £9.25m, and its second with City of London Underwriting earlier this year.
In December it also backed an MBO led by the management team of specialist household managing general agent Plum Underwriting.
Join the debate in our new LinkedIn specialist discussion forums