Company looking to buy brokers and make new hires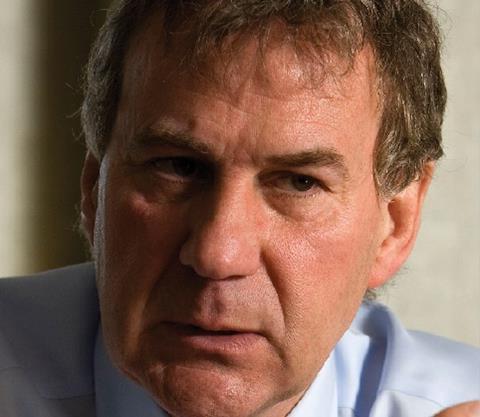 Former Towergate chief executive Andy Homer is set to join Peter Cullum and David Margrett at new consolidator Global Risk Partners (GRP) as it looks to start buying retail brokers, Insurance Times can reveal.
The three executives expect that GRP and separate sister company Minority Venture Partners, a Cullum-backed venture that buys minority stakes in companies, will control combined gross written premium of £1bn by 2017, with the bulk coming from GRP.
Homer will become chairman of GRP's retail division, subject to regulatory approval. His appointment closely follows the hire of Bluefin chief executive Mike Bruce as head of retail, signalling GRP's entry into buying UK retail insurance brokers.
When it initially started in 2013, GRP was focused on buying London market brokers and MGAs.
GRP chairman Cullum, chief executive Margrett and Homer are now aiming to recreate the entrepreneurial spirit Towergate was famed for during their executive tenure and become a major force in UK broking mergers and acquisitions.
They expect to exhaust GRP's £100m+ start-up fund this year, and have more funding on the way.
The three executives have revealed their plans for GRP in an exclusive interview with Insurance Times. Subscribers can read the full story here.