Team hired from XL Catlin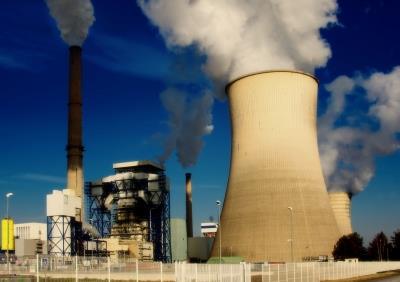 Pioneer Underwriters has launched a new environmental liability unit with the appointment of Jessica Huhn-Kenzik as vice president to lead the new team.
She is joined by Jessica Heflin as assistant vice president. The new team will report to Gary Dubois, President of Pioneer's US underwriting platform, Pioneer Special Risk (PSR).
Huhn-Kenzik and Heflin join PSR from XL Catlin, where they were involved in he launch and development of Catlin's US Environmental initiative.
Prior to joining Catlin, Huhn-Kenzik worked in underwriting with XL and Ace, as well as having been with the environmental claims group within AIG. Heflin has extensive underwriting experience with Catlin, XL Design Professional and ECS.