£10m IPO proceeds will help company lend more to brokers and take on bigger rivals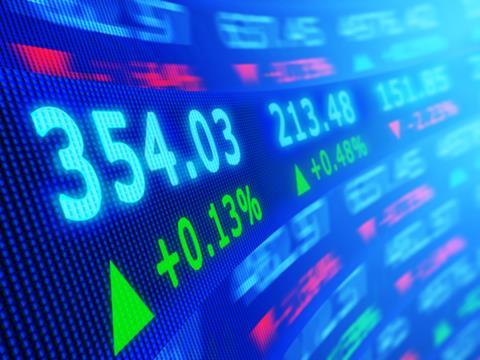 Premium finance firm Bexhill's parent company is to float on the London Stock Exchange's Alternative Investment Market on 1 July.
The initial public offering, priced at 96p a share, will give Orchard Funding Group a market capitalisation of £20.5m.
Orchard chief executive Ravi Takhar, who currently owns 100% of the company, will keep a 53.7% stake. The sale of the remaining shares will generate proceeds of £10m.
Orchard Funding Group is made up of Bexhill, which offers premium finance to clients of insurance brokers, and Orchard Funding Limited, which provides financing for accounting and other professional fees.
Takhar told Insurance Times that the proceeds will enable Orchard, through Bexhill, to lend more money to its core client base of smaller brokers and take on larger rivals Close Brothers and Premium Credit.
Takhar said: "The two largest players in the industry are Premium Credit and Close Brothers who dominate the industry and who between them lend over £5bn per year into the market.
"We believe that there is room for another significant participant in the market, particularly one that focuses on the smaller insurance broker and providing service to the smaller insurance broker.
"That is where our strength is. That is what we want to continue doing and we want to increase our offering to that part of the insurance broker market."
He added that because of Orchard's current capital level, it is constrained in how much it can lend to brokers. The new money from the flotation will boost its lending power.
He said: "The new capital will enable us to significantly increase our offering to the UK insurance broker market."
As a group, Orchard lends just under £50m a year, the majority as premium finance through brokers. Takhar said: "What we would like to do as a group over the next two years is substantially increase that lending."
Orchard has already attracted several institutional investors. Post-flotation, asset managers F&C Management, Polar Capital Partners and City Financial Investment Company will own stakes of 7.74%, 6.68% and 5.12% respectively.
In addition Artemis Investment Management, Kames Capital Management and Livingbridge VC will each own a 4.88% stake in Orchard.