Broker Invest enables brokers to lend their own funds and earn up to 20% from their premium finance business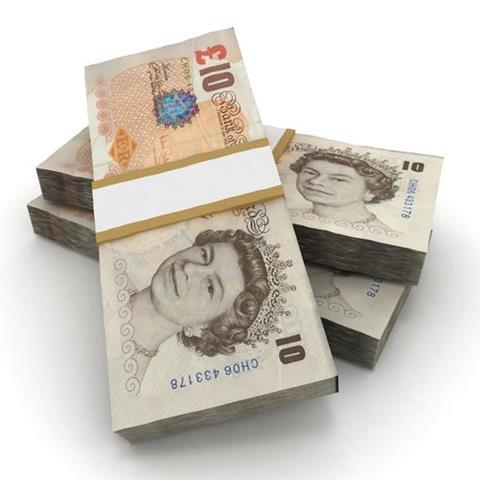 Premium finance house Bexhill UK has launched a broker-funded premium finance facility.
The new offering called Broker Invest, enables brokers to lend their own funds to clients, using Bexhill's premium finance system.
This means that brokers can invest their own funds and earn up to 20% from their premium finance business, rather than the usual 1-2% commission, Bexhill said.
Under Broker Invest brokers open a direct premium finance facility with Bexhill and write their finance agreements for the policies they sell.
Instead of the provider giving the broker the funding for the policies, brokers provide their own funding and earn the full interest on all the agreements for that loan.
Bexhill developed the product after a number of enquiries from brokers this year who had funds in the bank that they wanted to earn more money on, but that in the current market found that other investments were either too restrictive or offered a poor return.
The facility is aimed at all types of brokers. Firms do not need to have FCA permission to use the facility once they have set up a traditional direct premium finance facility with Bexhill.
Bexhill UK director Emmia Stratford said: "Interestingly these conversations have been with brokers of different shapes and sizes. It is early days as we have only just launched, but our intention with the launch is to offer brokers choice and flexibility. We now offer a number of different premium finance models to suit.
"Of course not all brokers have spare funds to benefit from this new investment model, but for others it will offer a real opportunity," she added. "We recognise that one size doesn't fit all; whilst traditional premium finance facilities suit some brokers, others would prefer to benefit from more control over their facility and/or greater earning potential from becoming a lender themselves."
Alternative premium finance schemes for brokers are available elsewhere. PremFina offers a scheme where brokers can either use their own cash towards premium finance on top of PremFina's funding, or they can use solely PremFina's funding.